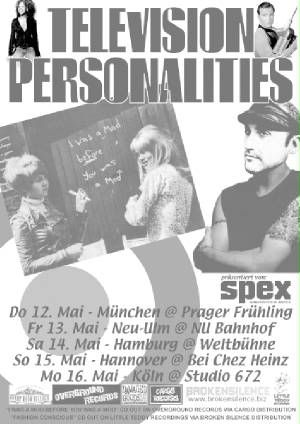 Never striked me as the type who'd have tattoos...
Particularly considering some of his newer lyrics.
"Maybe I should get a tattoo and some bling-bling"
"We know a man who does tattoos/ He could do you/ But I never really wanted one..." and so on.
I don't know if this is even worth a thread, I just found it surprising.
-Neil
x