Moderators: windlessair, Keg
---
Posts: 1
Joined: Mon Nov 09, 2009 7:20 pm
Location: Toulouse, FRANCE
Contact:
Hi everyone/First post on this forum..Im from toulouse, and as you might imagine, my friends and I are really really looking forward to TVPs coming here (+ ive just learned my band will play at 18:15 before San Leon, woohoo! thats what you call icing on the cake, i suppose)... best Xmas ever haha! Lots of fans here, its gonna be a hell of a (early)night! and Le Mandala is a very cool Jazz Club...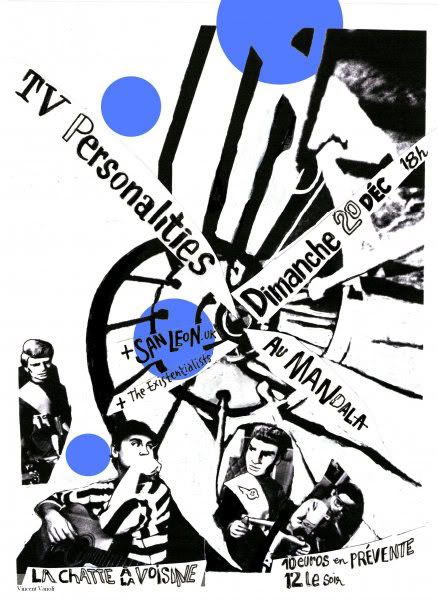 talkin' pop art blues
---